Our motto:
WE PROVIDE A WARM WELCOME, SO THAT WE WILL WELCOME YOU AGAIN IN FUTURE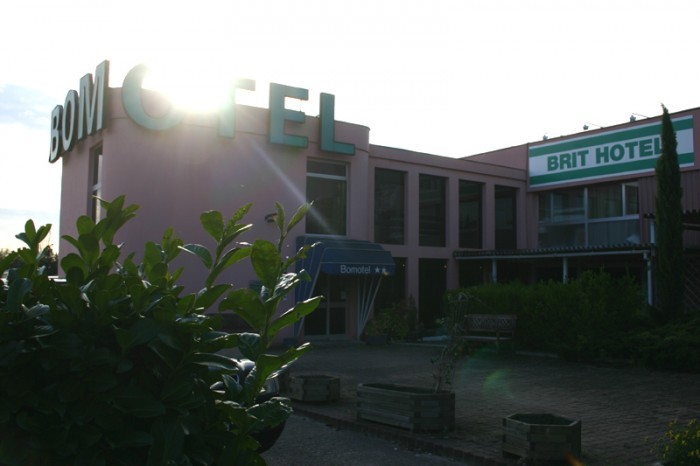 Our hotel owners will welcome you personally.
They want their hotel to be somewhere you can feel "at home".
Just outside Montlucon, this conveniently located and individual hotel offers a top quality service at a reasonable price.
A warm and personal welcome:
an alternative to the usual impersonal greetings in chain hotels.
The residential area of Chatelard, in the suburbs of Montlucon, is a calm and peaceful location. There is virtually no traffic at night. The calm environment is reflects the nearby Bourbon countryside.
The gardens and surrounding areas are full of birds, squirrels and rabbits.

A combination of the classic and the modern, each bedroom has a unique style and atmosphere.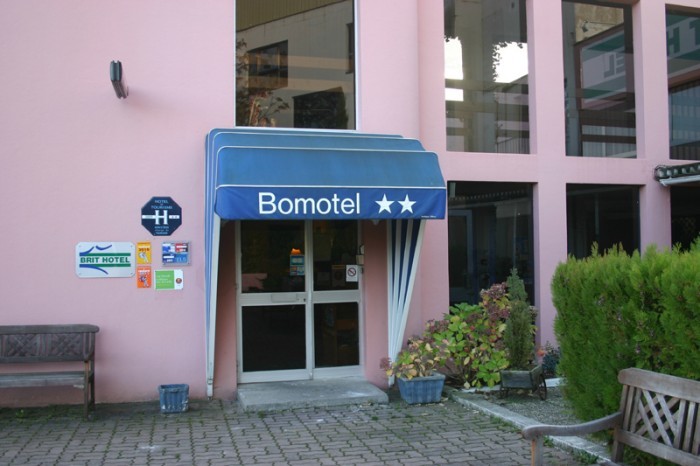 The rooms are large, light, comfortable and peaceful.
These uncluttered and airy rooms are set off by a bold, modern colour scheme.
All fittings comply with the new hotel classification regulations.
A large private car park, reserved for hotel residents, is available for any type vehicle, from bikes to lorries to motorcycles.
A hearty and varied buffet breakfast is provided. All of our suppliers are carefully selected for the quality of their products.
There are two types of room available:
COMFORT rooms
The brightly coloured Comfort rooms are more plainly furnished.
LUXURY rooms
These rooms have more sophisticated furnishings, in particular in the bathrooms.
The decor is inspired by boutique hotels.

Our hotel does not currently offer disabled access. We do not have a lift and there are no ground floor rooms.